About Us
The Zeteo Team is comprised of experienced professionals with an average of 20 years experience within the pharma/biotech industry.  Our core team includes industry expertise in medical device design, mechanical engineering, analytical testing, process engineering, sterile manufacturing, micro injection molding, pilot manufacturing, project management, commercial manufacturing scale up, technology licensing, quality systems and regulatory compliance.  
We provide "patient-centric" delivery device technology for pharma, biotech and personal care product companies utilizing novel patented packaging and device technology platforms and technical services to configure drug/device combination products for ophthalmic, nasal (systemic), nose to brain, sublingual, buccal, otic and animal care applications.  We provide cGMP clinical and commercial supply of combination products utilizing our packaging and delivery device technology through our strategic CMO/CDMO partners.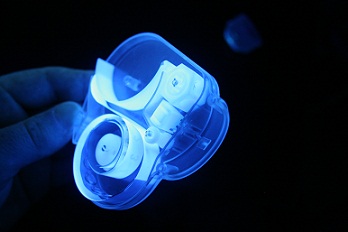 We provide "patient-centric" delivery device technology.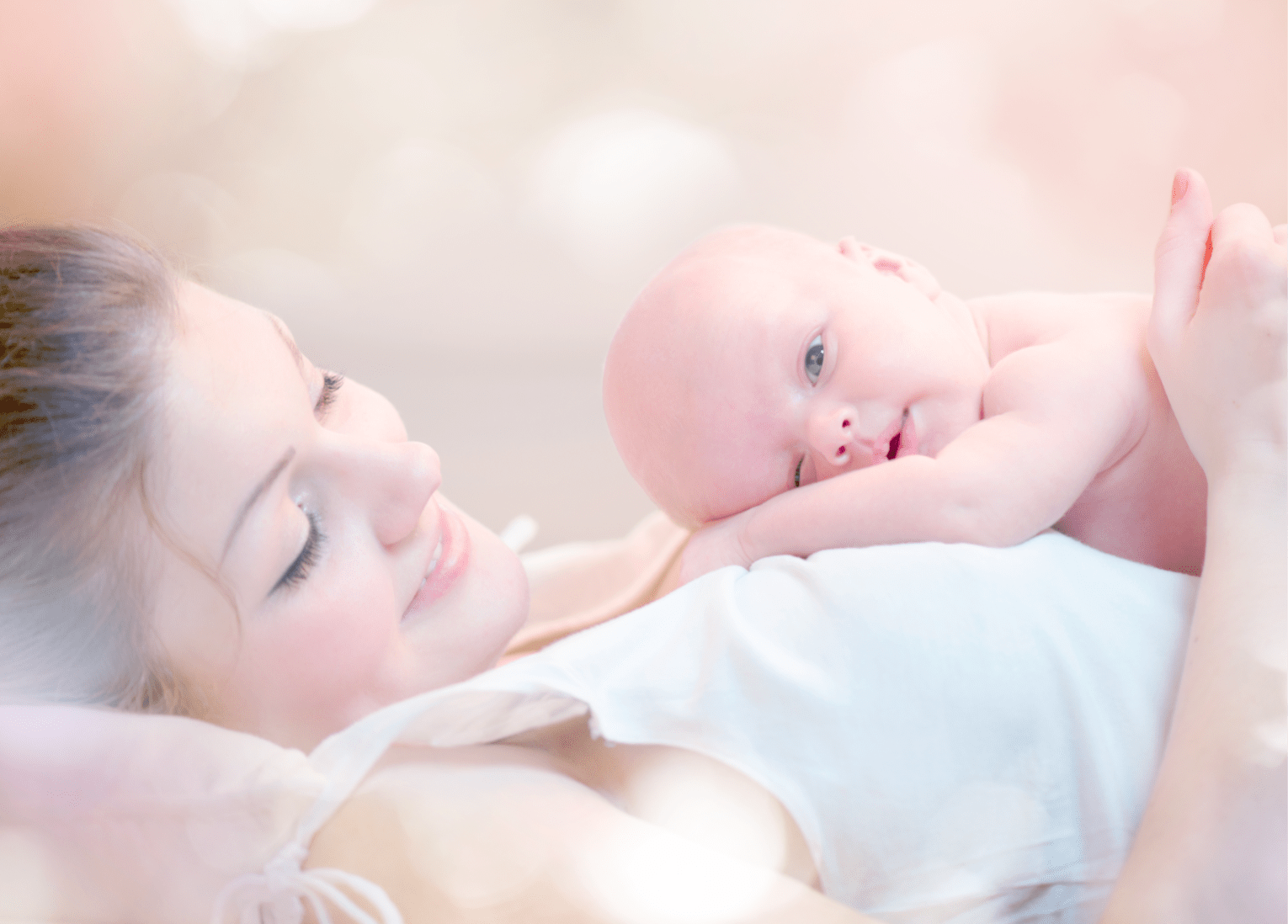 We strive to create quality products that protect the quality of life.
Our Mission
At Zeteo Biomedical, our mission is to provide safe, simple to use drug/device combination products that protect the quality of life. We achieve this through the development and commercialization of pharmaceutical and biologic products in combination with delivery systems that anticipate and serve the needs of the evolving global human population.
Our Commitment to Quality
Zeteo's management and employees are committed to Quality by Design and a modern, robust quality system that leads to consistent, predictable processes.This helps ensure our products are safe, effective, and available to the consumer.  The responsibility and authority for quality lie with all Zeteo employees. We embrace the principle that quality should be designed and built into the product and that testing alone cannot be relied upon to ensure product quality.
Sustainability
Zeteo Biomedical is devoted to protecting the quality of human life. That includes maintaining facilities, processes and products that minimize environmental impact. Products utilizing our technology can reduce drug waste by up to 75% meaning less chemicals in waste water and less packaging material in landfills. We enjoy and appreciate the beauty of the natural world and consider it a privilege to provide quality products and services while sustaining the global environment.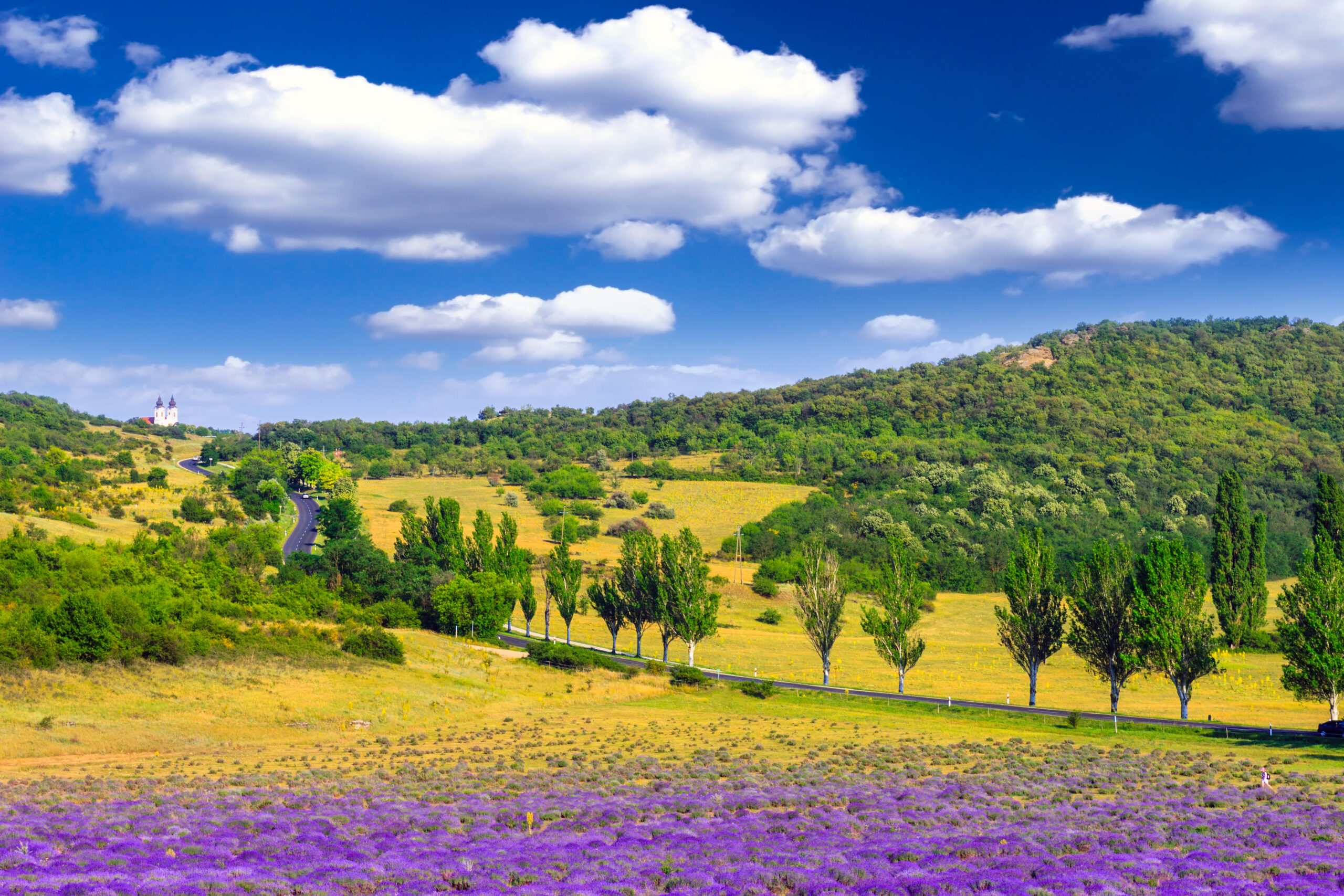 We reduce drug waste to minimize our environmental impact