Drug and Biologic Delivery Systems
Delivery device technology with a "patient-centric" focus.
We provide patient-centric delivery device technology and primary container packaging for pharmaceutical, biotech and personal care companies worldwide. We combine novel technology and technical services to provide solutions to challenging drug, biopharmaceutical, biologic or botanical delivery applications tailored to meet your technical specifications and market requirements. We utilize a technology platform approach in combination with technical services to provide custom configured packaging and delivery systems for liquid, powder and reconstituted powder formulations. Delivery systems for ophthalmic, systemic intranasal, nose to brain, sublingual, buccal, and otic, routes of administration are available.
We offer delivery device configurations for the following routes of administration

Analytical Services
Services include:
Dispense Characterization via laser diffraction
Dispense Plume Morphology via high speed video
Aerodynamic Deposition (in-vitro upper and lower respiratory tracks)
Delivered Dose Uniformity and Consistency
Emitted Dose (shot weight/mass transfer)
Size Exclusion Chromatography
Pre-Commercial Services
Services include:
combination product primary container/dispenser configuration and optimization
prototype configuration and supply
analytical testing (devices, primary containers, dispense characteristics)
process engineering (fill process manufacturing)
pre-clinical and clinical supply
DMF, quality and regulatory documentation
Commercial Services
Services include:
commercial technology transfer
commercial scale up
DMF, quality and regulatory documentation
commercial supply
capital equipment supply and siting
technology licensing 
Technology Platforms
Our ZTECH-L™ Delivery Platform is designed to package and deliver liquid drugs, biopharmaceuticals, biologics and botanicals, while the ZTECH-P™ Delivery Platform is designed for powders or reconstituted powder to liquid drug/device combination product applications.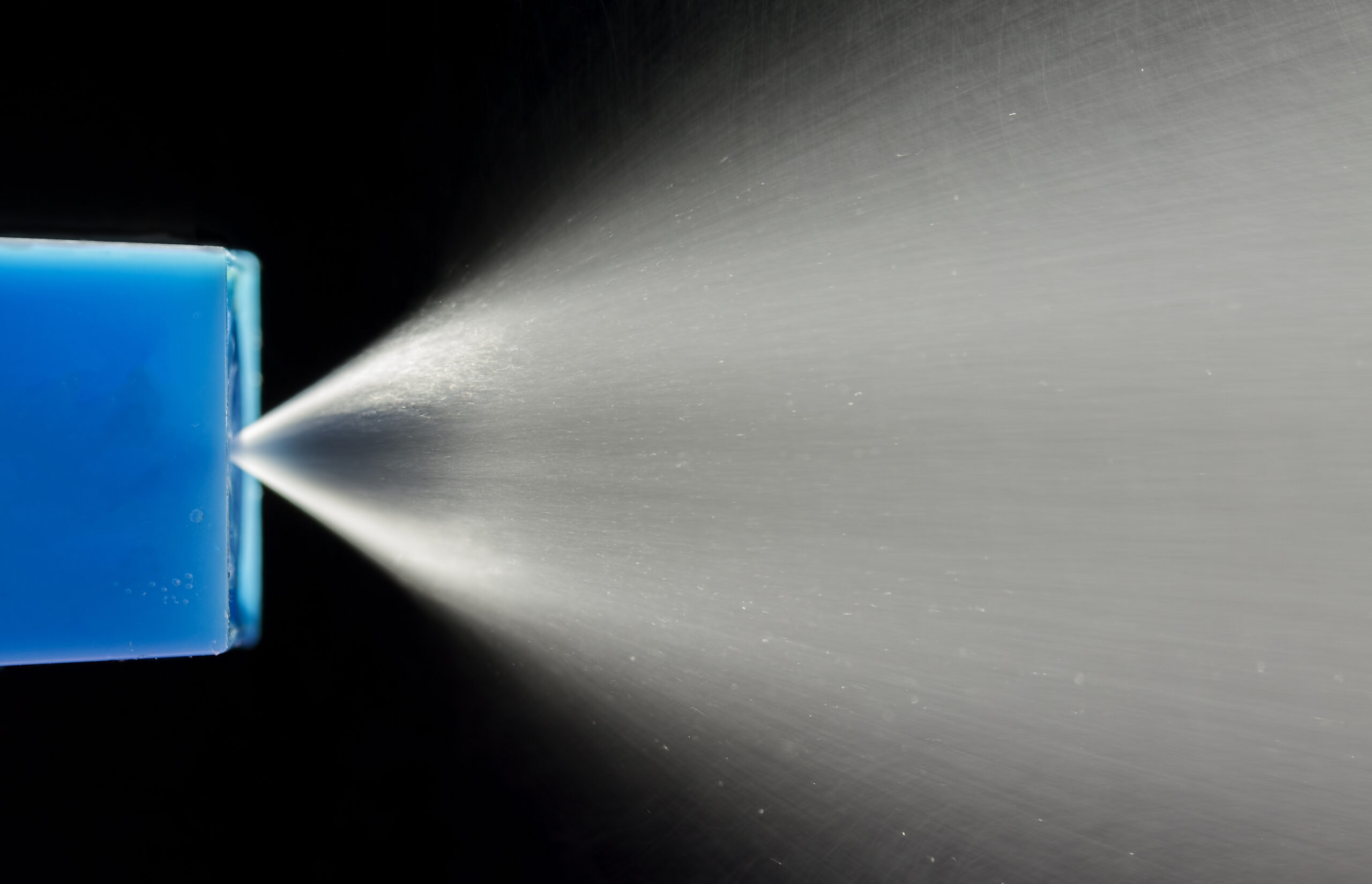 Biosecurity
Zeteo Biomedical's ZTECH-L™ and ZTECH-P™ drug and biologic delivery platforms provide solutions to package and administer vaccines, anti-virals and biomedical countermeasures for infectious diseases and bio-terror threats.  ZTECH-L™ and ZTECH-P™ nasal and sublingual delivery devices are readily adaptable to public health needs, including rapid manufacturing and deployment to support both self or caregiver administration options for vaccines, anti-virals and biomedical countermeasures across large populations under crisis conditions.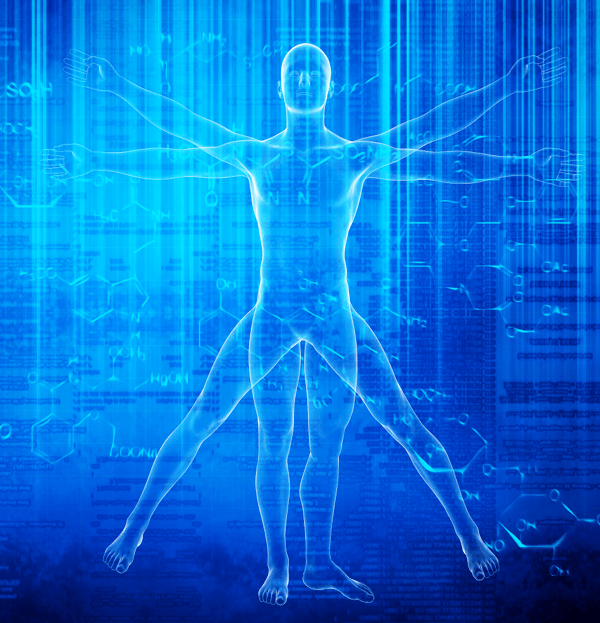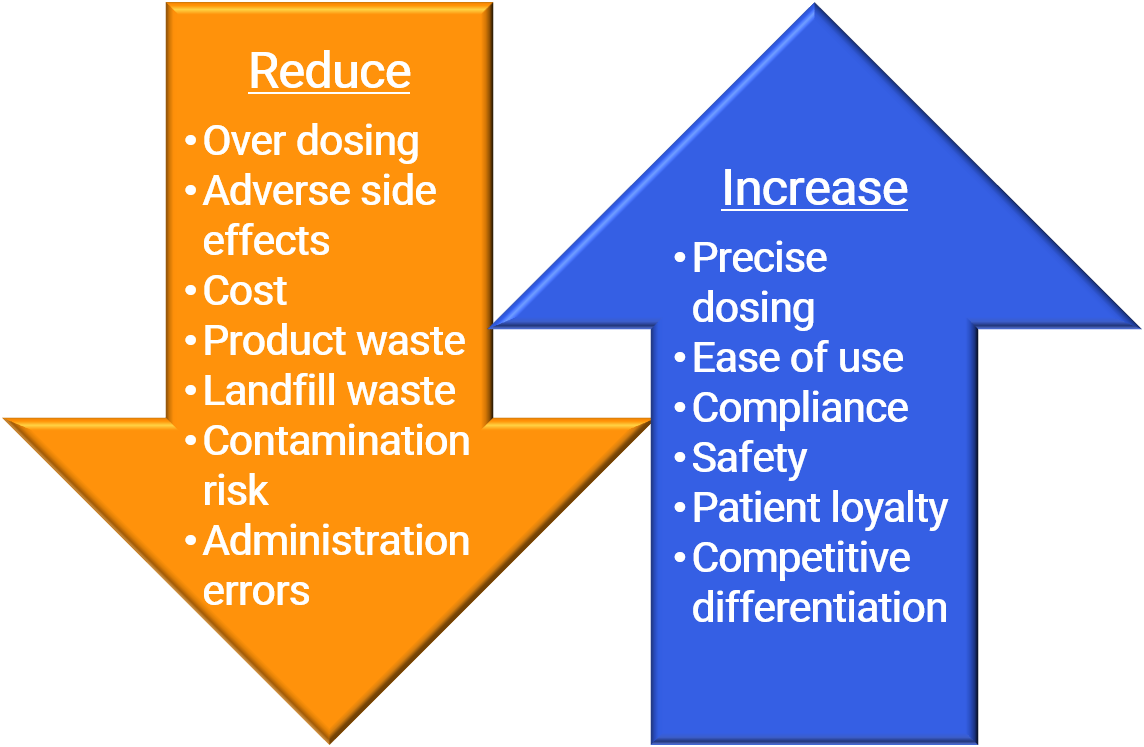 Applied Innovation
Zeteo's novel drug delivery systems require no priming. We provide consistent, precise dosing and efficient unit dose packaging to reduce the cost per dose. Devices are available in mono-dose and multi-dose configurations. The dose counter keeps track of administration, reducing dosing errors and increasing adherence. The devices are compact, easily carried in a purse or pocket and, with a small learning curve, enable patient simple self-administration. Our commercially scalable Form Fill Seal packaging technology supports both non-sterile and aseptic fill processes.