Delivery Systems and Pharmaceutical Packaging Services
Zeteo provides delivery device technology, pharmaceutical packaging services and technical services to support pre-clinical and clinical product development phases to fit your pharmaceutical packaging needs.
We offer technical services supporting the development, production, analytical testing, clinical and commercial supply of drug/device combination products utilizing our technology. Our capabilities include device prototyping, production of evaluation device or packaging samples, analytical services including dispense characterization analysis and primary container contact compatibility studies.  We provide pre-clinical supplies to support early stage animal testing, cGMP supply to support clinical trials and commercial supply through our CMO/CDMO supply chain partners.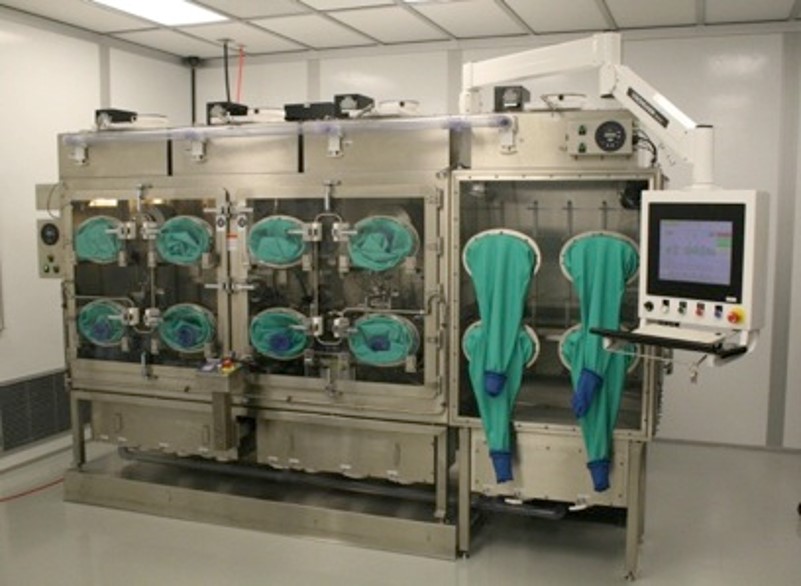 Services and technology to match your product development phase and process
No matter what step of the product development process you are in, we can provide services and technology to support the development of your drug/device combination product.

Pre-Commercial Services
combination product primary container/dispenser configuration and optimization
prototype configuration and supply
analytical testing (devices, primary containers, dispense characteristics)
process engineering (fill process manufacturing)
pre-clinical and clinical supply
DMF, quality and regulatory documentation
Commercial Services
commercial technology transfer
commercial scale up
DMF, quality and regulatory documentation
commercial supply
capital equipment supply and siting
technology licensing
Ready to find out more information?